RSG closes deal for Oklahoma insurance brokerage | Insurance Business America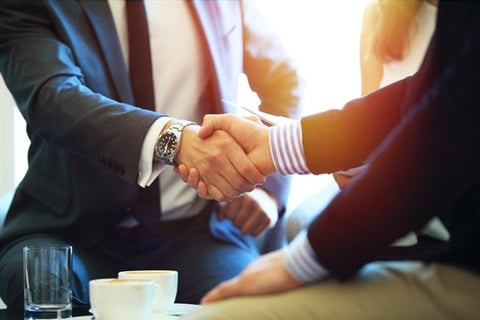 Ryan Specialty Group, LLC, has closed on its purchase of Westphalen Insurance Services Inc. (Westphalen), an independently-owned wholesale insurance brokerage with offices in Edmond, Oklahoma.
The Westphalen team will join R-T Specialty, LLC (RT Specialty), the wholesale brokerage unit of Ryan Specialty Group. This acquisition will grant RT Specialty its first offices in Oklahoma.
Founded in 1987, Westphalen is a long-time family run business, with a focus on property and casualty, personal lines and transportation.
The brokerage, led by Jeff Westphalen, has binding authority commitments within each of its core segments with 'A' rated XV carriers, all of which will continue with RT Specialty.
"We're very excited to have Jeff and his team at Westphalen join RT Specialty," said Tim Turner, chairman and CEO of RT Specialty. "The Oklahoma City Market is one that we've been targeting and looking for the right broker; Westphalen is that broker. We couldn't be happier to establish our presence with this team."