RSG completes merger with All Risks | Insurance Business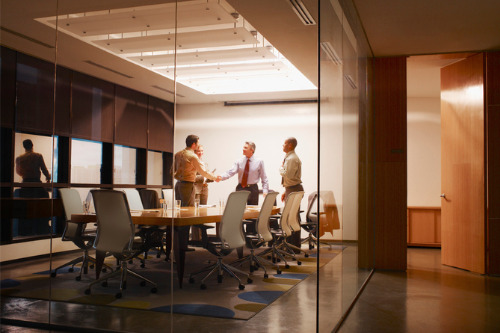 Ryan Specialty Group (RSG) and All Risks have announced the completion of a transaction to merge the two firms into RSG.
The combination of the two firms, with approximately 3,300 employees and more than 70 offices in the US, the UK and Europe, is projected to handle nearly $15 billion in premium this year.
"The world has become a much riskier place, and our clients' needs have expanded," said Patrick G. Ryan, founder, chairman and CEO of RSG. "As hazards continue to evolve, they are becoming larger and more complex. Social inflation liability, cyber and transactional exposures, among a myriad of other emerging and ever-present unforeseen threats, require forward-thinking responses. To provide our clients with the best solutions, we have brought together an exceptional group of brokers and underwriters. Along with the extraordinary talent that All Risks brings to the group, there are over 36 superb specialty programs, an industry-leading training and development platform in All Risks University, and a deep, complementary culture. Further strengthened by the former All Risks team, Ryan Specialty Group is in prime position to continue to be nimble and innovative as we create products and find the answers that meet the ever-changing needs of the industry."
"RSG is a natural fit for All Risks," said All Risks CEO Nick Cortezi. "We share the same values, the same focus, and the same will to win. We could not be more excited about bringing these two remarkable companies together. The combination of resources and talent enables us to continue to raise the bar for excellence in wholesale brokerage and rapidly expanding delegated authority responsibilities. Looking forward to great days ahead."
Terms of the transaction were not disclosed.