RSG snaps up NY-based Superior Payment Plan | Insurance Business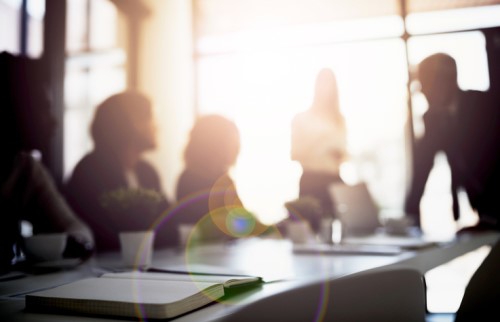 Ryan Specialty Group, LLC (RSG) has welcomed a premium finance company to its growing family. The firm has acquired the assets and operations of Superior Payment Plan, LLC (Superior) for an undisclosed sum.
As part of the deal, Depew, NY-based Superior will become part of Stetson Insurance Funding, LLC (Stetson), a wholly-owned subsidiary of RSG and licensed premium finance company based in Delaware.
"Premium finance is a natural extension of the services that we offer our broker and agent clients," said Patrick G. Ryan, founder, chairman and CEO of RSG. "Superior has given their clients extraordinary service, and we're excited to have them as a part of RSG working within Stetson Insurance Funding."
Phillip A. Rapini, president of Stetson Insurance Funding, commented: "We will continue to provide our clients with the highest level of customer service they have experienced as the entire Superior team is joining Stetson. Bringing the Superior operations to Stetson and RSG allows us to expand our offerings to our clients, and we're thrilled with this opportunity."