RSG taps industry veteran as global compliance chief | Insurance Business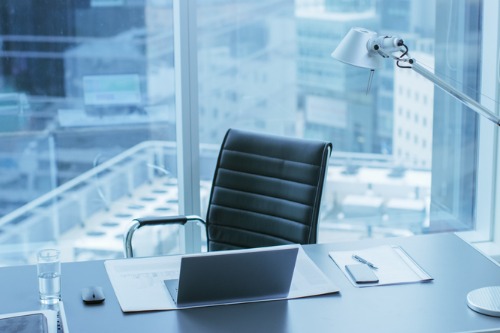 Ryan Specialty Group (RSG) has announced the appointment of Michael Blackshear as senior vice president and global chief compliance officer. Blackshear will be based in RSG's Chicago headquarters.
"We are delighted to have Michael join the RSG family," said Patrick G. Ryan, founder, chairman and CEO of RSG. "We have known Michael for a long time and have great respect for him, his depth of experience and accomplishments. Michael will be a critical member of our senior management team."
Blackshear has more than 27 years of experience in financial services, compliance and risk management. Prior to joining RSG, he served as North American chief compliance officer for Chubb Insurance Group. He has also held leadership roles at Marsh & McLennan Companies, and advisory roles with KPMG and PricewaterhouseCoopers.
Blackshear has received Syracuse University's Chancellor's Citation – the university's highest honor – in recognition of his civic achievements. He has also received the annual Ruth Whitehead Whaley Award from Fordham University's Black Law Student Association. Blackshear serves as an adjunct professor at Fordham, providing an introductory course on global corporate compliance.