RSG Underwriting Managers CEO to depart for personal reasons | Insurance Business America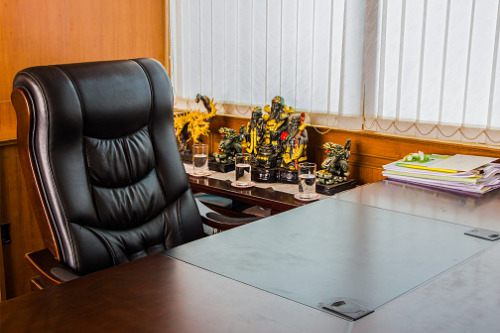 Tom Clark, chief executive officer of RSG Underwriting Managers, has announced his resignation effective September 30, 2021.
The leader of Ryan Specialty Group's underwriting management arm is stepping away from his post for "personal" reasons.
Clark explained: "It is unfortunate that I have to unexpectedly step away from my role at Ryan Specialty due to a private personal matter. However, I am extremely thankful for the opportunity to have worked with such a fine team, and I regret that I will not be able to remain a part of this incredible organization."
Patrick G. Ryan, founder, chairman and CEO of Ryan Specialty, described Clark as "one of [the] industry's leading professionals." He added: "It is truly unfortunate that his tenure with us is ending so prematurely. We wish Tom the very best and respect his very difficult decision as is right for his family and him."
Following Clark's departure, Nick Cortezi and Miles Wuller will continue in their respective roles as chairman and president of Ryan Specialty's underwriting management specialty.