"Outstanding" second quarter results reported by Ryan Specialty Group | Insurance Business America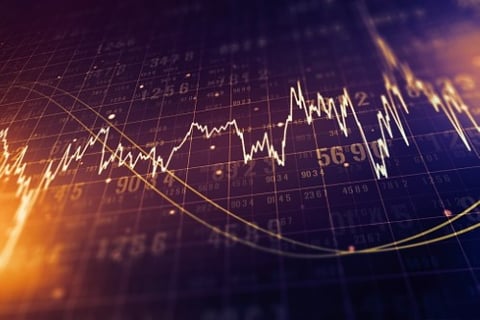 A major acquisition resulted in significant revenue gains for Ryan Specialty Group in the second quarter of 2021.
For the second quarter ended June 30, 2021, the company's total revenue saw a year-over-year jump of 58.3% to $390 million, compared to $246.3 million in 2020. Its organic revenue growth rate was 28.5% for Q2 2021, compared to 18.5% for Q2 2020. Net income also increased by 27.1% to $63.4 million for the second quarter of this year, from $49.9 million during the same quarter the year prior.
"We had an outstanding second quarter," commented Ryan Specialty Group founder, chairman, and CEO Patrick G. Ryan. "We made significant progress in the quarter in all facets of our business, and this momentum continued into the third quarter with the successful completion of our IPO, a major milestone in the continuing evolution of our organization."
The chief executive noted that the jump in total revenue was primarily due to Ryan Specialty Group's acquisition of All Risks in September 2020. Ryan also attributed the year-over-year organic revenue growth of 28.5% as mainly due to new client wins, expanded relationships with current clients, and premium rate increases.
Read more: RSG completes merger with All Risks
"We also continue to benefit from retail broker consolidation, further consolidation of wholesale broker panels, and a rapidly growing E&S market," he added. "We remain excited about the numerous opportunities we see for continued growth and investment in our capabilities, our technology and our talent in order to drive long-term shareholder value creation."