RT Specialty taps top lawyer for new position | Insurance Business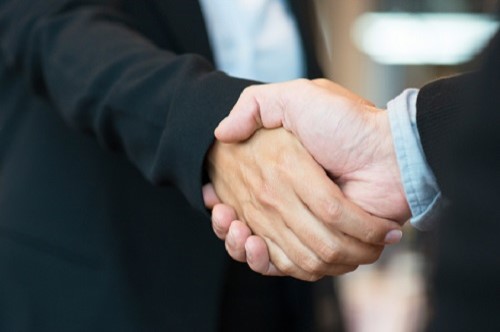 RT Specialty has announced the appointment of Mark S. Katz as executive vice president. Katz will be responsible for developing and enhancing tailored first-party property insurance products and programs.
Prior to joining RT Specialty, Katz spent 25 years at boutique law firm Mound Cotton Wollan & Greengrass, where he analyzed and litigated complex insurance coverage disputes on behalf of insurers, with an emphasis on property litigation. He has developed a particular focus on the commercial property, heavy manufacturing/petrochemical, energy (renewable and fossil fuel), rail/transit authority, and builders' risk/construction sectors.
"I had an incredible 25 years at Mound Cotton working with the best and the brightest, and now I'm excited for the opportunity to join the extraordinarily talented people of RT Specialty," Katz said. "The platform RT have developed and what they have achieved in just nine years is nothing short of amazing. I am most looking forward to preventing problems before they develop, which benefits insurers, policyholders and brokers alike. Better policies and programs, more tailored to the unique needs of each insured, will result in a shared understanding of the scope of coverage provided and fewer post-loss difficulties during the claim-resolution process. I have seen the problems for decades, and the accompanying economic inefficiencies. My goal now is to be part of the solution."
"The addition of someone of Mark Katz's caliber to the brokerage community is unprecedented, and brings to RT Specialty one of the brightest minds in the first-party property insurance business," said Brenda (Ballard) Austenfeld, president of RT Specialty's property practice. "Moving his vast experience and skills from the courtroom to the board room will enable RT Specialty to deliver unique expertise and insight to the purchasing and placement process. Our mission is to not simply refine existing products, but to create customized solutions from the ground up with the client at the center of everything we do."