Rural US to become "insurance desert," 650 counties to have one insurer on exchanges | Insurance Business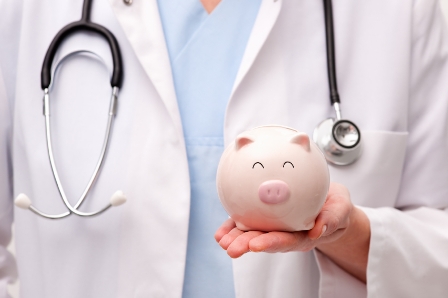 Health insurance agents in the rural United States could soon be faced with an "insurance desert" as carriers continue to pull out of certain regions of the country.
A recent report from the Kaiser Family Foundation shows that as many as two states and 650 counties are on track to have just one insurer on the Affordable Care Act exchanges next year. The entire states of Alaska and Alabama will be faced with just one choice in 2017, as well as large swaths of Kentucky, Tennessee, Mississippi, Arizona and Oklahoma.
That's up significantly from 225 counties with just one marketplace competitor in 2016.
Insurer withdrawals are largely affecting rural areas, Cynthia Cox of the Kaiser Family Foundation said. In fact, 70% of the counties facing a lack of options next year are mostly rural.
And that number could even grow; filings in many states aren't public yet, and insurers are free to change and update their offerings until September.
The crisis has been triggered as health insurance companies continue to face losses greater than planned. Cutting out rural areas is an easy way to stave off some of that, as rural area enrollees tend to have significantly higher medical costs than enrollees in urban areas. Rural healthcare providers also charge more, a new analysis from health technology firm Inovalon Inc. shows.
"Individuals in less populated areas tend to be sicker," Inovalon executive April Todd told the
Wall Street Journal
.
Withdrawing from these areas is not going to make insuring residents any less expensive, however. In fact, with fewer competitors, rates are likely to go up.
According to a study published last year in the American Journal of Health Economics, having more insurance carriers on the ACA exchanges brought down the end price for consumers. In light of that fact, regulators say they are worried.
"When there's more competition, consumers typically are better off," Mark Fowler, chief of staff at the Alabama Department of Insurance, told the
Journal.
Blue Cross Blue Shield plans are typically the only option for residents in the affected counties, though Aetna has signaled its interest in expanding its presence in certain areas as the ACA markets stabilize.
"[We have] preserved our options to enter certain new geographies pending careful evaluation of marketplace conditions," said Aetna spokesman T.J. Crawford. "We have not made any final decisions on where we might enter new Affordable Care Act states."