Ryan Specialty Group closes deal to acquire high-value disability insurer | Insurance Business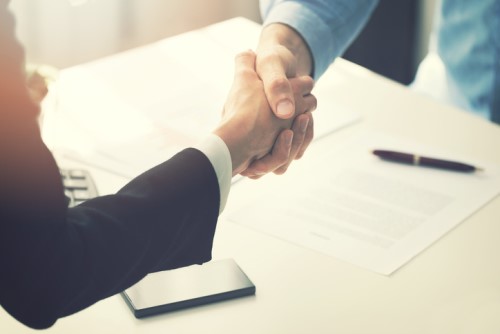 Ryan Specialty Group (RSG) has acquired the assets and operations of independently-owned managing general underwriter International Specialty Insurance Services (ISI).
Terms of the transaction were not disclosed.
As part of the deal, the Winston-Salem, NC-based ISI will be made part of RSG Underwriting Managers (RSGUM), the managing general underwriting unit of RSG.
The deal was first announced earlier this year in February.
Read more: RSG acquires North Carolina-based MGU
ISI provides disability and other related insurance products to high-earning professionals, such as athletes, entertainers, and physicians. The MGU is led by Matthew Ferraro, Joseph Ferraro, and Christopher Larcheveque – some of the leading underwriters in the high-value disability market, a release said.
Following the acquisition, all three professionals – as well as the entire ISI team – will remain with the business under RSG ownership.
Read more: RSGUM combines ThinkRisk and EmergIn Risk Underwriting Teams to better tackle emerging risks
Last month, RSGUM combined two of its highly specialized underwriting teams – US-based ThinkRisk Underwriting, and London, UK-based EmergIn Risk – into one brand. Under the EmergIn Risk brand, both teams will provide deeper underwriting expertise, broader jurisdictional capabilities, and innovative products for clients across different sectors.