Ryan Specialty reports "impressive" growth for Q2 2022 | Insurance Business America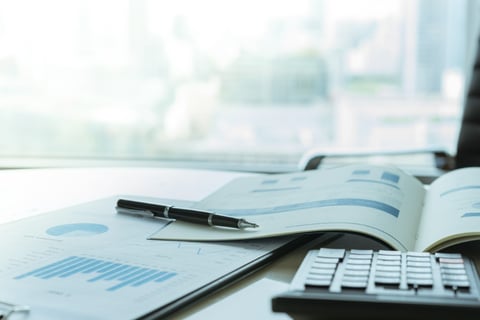 Ryan Specialty Holdings today unveiled its second quarter results, reporting considerable revenue growth during the period.
"Our second quarter performance once again demonstrated the strength and reliability of our differentiated business model. I am proud of our strong results, and we continue to have a long runway ahead of us," said Ryan Specialty founder, chairman, and CEO Patrick G. Ryan.
For the second quarter ended June 30, 2022, Ryan Specialty reported that its revenue grew 26.0% year-over-year to $491.3 million, compared to $390.0 million in Q2 2021. The company said this is due to its continued strong organic growth, driven by new client wins and expanded relationships with its current clients, as well as its continued expansion of the E&S market. Revenue from acquisitions made in Q4 2021 also contributed to the results, the company noted.
"We delivered another quarter of outstanding revenue growth, led by an impressive 22.3% organic growth," said Ryan. "Our teammates continue to outperform by innovating with new products and solutions and winning a substantial amount of new business."
The chief executive added that Ryan Specialty remains confident that its ability to execute would allow the company to "generate strong profitability over the long-term and outperform through various economic cycles."
Other key takeaways from Ryan Specialty's quarterly results reveal:
Net income increased by 10.6% to $70.1 million, from $140.5 million in Q2 2021.
Adjusted EBITDAC increased 18.2% to $166.1 million, compared to $140.5 million in Q2 2021.
Adjusted EBITDAC Margin of 33.8%, compared to 36.0% in Q2 2021.
As of June 30, 2022, Ryan Specialty had cash and cash equivalents of $866.7 million and outstanding debt principal of $2.0 billion.
Read more: Ryan Specialty names new CIO
In July, Ryan Specialty named Brad Bodell as chief information officer. Bodell joined Ryan from Trustmark Companies, where he also served as chief information officer from 2018 to 2022. He has also held positions at KPMG Consulting, Productivity Point International, and IBM.