SageSure appoints new senior vice-president of sales | Insurance Business America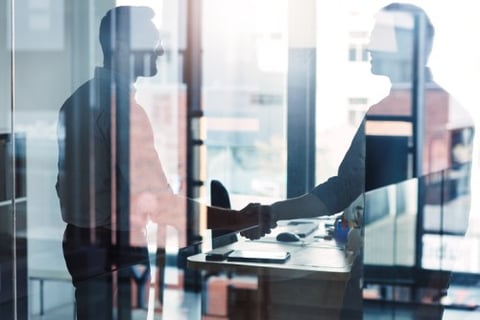 SageSure Insurance Managers has appointed Jon Gingrich to serve as its newest senior vice-president of sales.
Gingrich has 33 years of insurance industry experience under his belt. He began his career in insurance as an agent with AAA Michigan. After rising through the ranks, he later moved to Green Bay, WI, where he led the sales operations of Ameriprise Auto & Home Insurance – his most recent role. It was during his leadership that Ameriprise's direct written premium increased from $135 million to more than a billion.
"I'm excited about the culture at SageSure and the impact I can make," commented Gingrich. "SageSure believes in doing the right thing by the customer with a sense of urgency. Their commitment to staying nimble to meet market needs quickly is refreshing."
"Jon's leadership and industry expertise will be critical to our team as we continue to expand our reach," said SageSure chief marketing officer Tammy Nelson. "He and his team will have a significant impact in helping the organization reach our significant growth targets."
A company release indicated that SageSure is expected to see a 30% increase in written premium for the fifth straight year. At present, the Insight Catastrophe Group subsidiary offers 35 products across 14 states, serving over 200,000 policyholders.