San Bernardino, other mass shootings prompt "active shooter" coverage | Insurance Business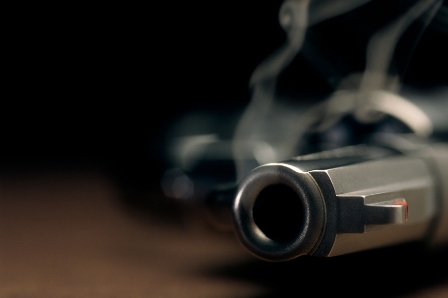 Insurance agents may soon be able to provide their business clients with a policy to cover the damages resulting from a workplace shooting.
Gun violence in the United States, marked most recently by the attack in San Bernardino, California, has become so prevalent that several insurance companies are looking to provide policies to cover them, according to Willis Group.
The large insurance broker began selling gun violence policies, called active shooter insurance, three months ago. Originally marketed to universities, widespread interest and the proliferation of attacks at hotels and hospitals have prompted Willis to expand the product, which covers the liability that companies have if they are found not to have taken needed precautions to prevent gun rampages. It also covers "on the scene" costs of an attack, and kicks in when victims require counseling or consulting as a result of the incident.
The policy insures businesses for up to $5 million, Willis say.
The virtue of an "active shooter" product is that it offers additional coverage outside of workers' compensation policies, which traditionally cover the medical costs of employees who are injured as the result of a shooting. However the market is still quite small – Beazley, an affiliate of Lloyd's of London, is the only insurance firm currently underwriting the coverage.
Insurers have not reacted measurably to the recent rash of mass shootings, not raising rates on workers' compensation policies as they are still a statistically small portion of the causes of workplace injuries.
According to the Department of Labor, more than 4,600 people were killed in the workplace in 2014, largely due to accidents. The AFL-CIO estimates that just about 773 workplace deaths were the result of violence out of 3.8 million reported injuries that year.
And despite the rise in mass shootings, the number that occur in the workplace has actually fallen over the past five years.
Yet the time may be ripe for a new coverage. Awareness of the threat is rising and risk managers are eager to learn more about prevention and mitigation strategies.
"There's been widespread interest in the product," Wendy Peters, an executive vice president at Willis, told
Fortune
.