San Francisco urges insurers to ditch fossil fuel investments | Insurance Business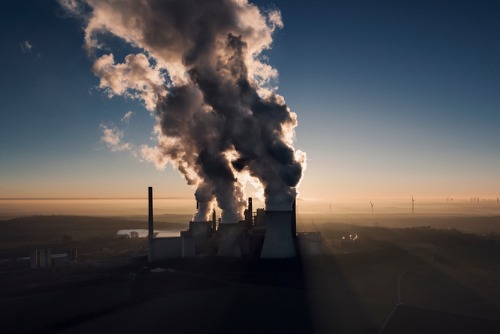 The debate around fossil fuels and climate change rages on. In the past few months, a string of major insurance firms announced plans to cast-off coal-heavy investments over concerns about climate change - and now a municipal body in the United States is following suit.
On Tuesday, the San Francisco Board of Supervisors became the first municipal body in the US to pass a resolution urging insurance companies to stop insuring and investing in fossil fuels, citing climate change and the impact of pollution on public health and the economy. The city joins Paris in pressuring insurers to break ties with dirty energy, after Paris city council passed a similar declaration earlier this year.