Sedgwick expands presence in Nordic region | Insurance Business America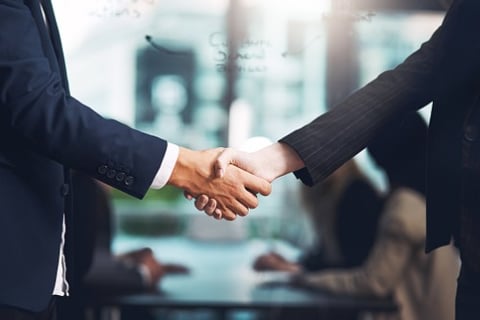 Sedgwick has announced that it has acquired Nordic Loss Adjusting AB (NLA) and related entities in order to strengthen its presence in the Nordic nations.
NLA provides claims handling, loss adjusting and third-party administration services. Its clients are insurers and captives in local Nordic and international markets, according to Sedgwick. NLA handles property, liability, motor, bodily injury and medical-expense claims for consumer and commercial products. It has offices in Gothenburg, Stockholm and Oslo.
"NLA's strong presence in Sweden and Norway positions us well to expand Sedgwick's market share in the Nordics," said Ian V. Muress, Sedgwick CEO of international operations. "Their management team and talented colleagues are highly regarded in the industry and have longstanding working relationships with Sedgwick leaders in the region. Our organizational cultures are nicely aligned for potential strategic hires, especially in Norway. We look forward to adding yet more TPA capabilities in this market."
"Since our inception, NLA has focused on building a vast network of partners throughout the Nordic region to deliver specialized expertise and meet clients' needs whenever a loss occurs," said Anders Dahlström, cofounder of NLA and CEO for Sweden. "NLA and Sedgwick share strong values that promote outstanding customer care and claims-handling quality. Joining forces with Sedgwick will attract valuable new business, customers and partners for us in this region."
"This deal is a unique opportunity for us to scale and expand our range of services in the Norwegian market," said Dan Siversten, NLA's CEO for Norway. "It will also allow us to better serve our insurance customers, who are increasingly demanding a wider range of specialized expertise. Together with Sedgwick, we will provide customers with even greater value."
The combined Sedgwick operation in Sweden will be managed by Dahlström and Claes Frick, deputy CEO of Sweden. The combined operation in Norway will be managed by Siversten and Philip Hayes, COO of Norway. Christian Leif Hansen will manage the combined teams as CEO of the Nordics.