Sedgwick to acquire global risk solutions company | Insurance Business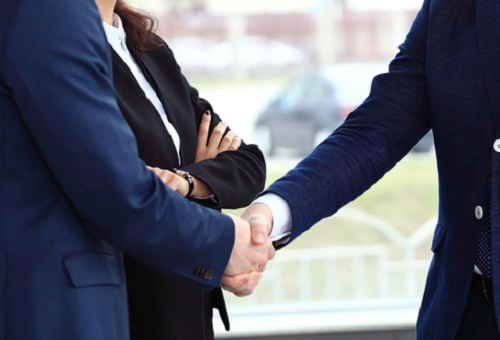 Sedgwick Claims Management Services, a global provider of technology-enabled risk and benefits products, has announced that it will acquire Cunningham Lindsey, a global loss adjusting, claims management and risk solutions company.
Cunningham Lindsey assists insurance companies, brokers and policyholders by offering expert support when losses occur. The company employs 6,000 people in 600 offices across 60 countries. It offers a range of services addressing all aspects of the risk-management life cycle. Cunningham Lindsey's specialties in loss adjusting, third-party claims administration, global account management, forensic engineering, and restoration and repair consulting complement the existing offerings of Vericlaim, a Sedgwick subsidiary.
"Bringing the incomparable talent, expertise and robust capabilities of Sedgwick, Vericlaim and Cunningham Lindsey under one umbrella is among the greatest stories to emerge from the claims industry in many years," said Michael Arbour, Sedgwick group president. "This exciting development puts us in an optimal position to meet the increasingly complex needs of clients around the world."
Joining forces with Sedgwick and Vericlaim presents an opportunity to provide our clients an end-to-end service solution around the world," said Jane Tutoki, Cunningham Lindsey global CEO. "Our vision is to align our complementary services and further grow the reach to a scale that will help redefine the expertise and talent we can offer. We are excited about the next step in this journey with Sedgwick and Vericlaim to offer a truly global path to transform the way we provide our services together."
Related stories:
Jane Tutoki, Global CEO, Cunningham Lindsey Group
Insurance law firm tie-up hits snag - report