Senate approves TRIA renewal, NARAB provisions | Insurance Business America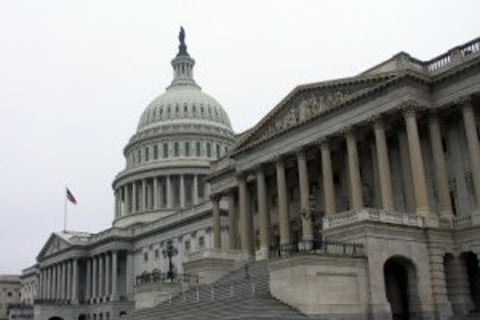 The Senate voted Thursday to extend the federal Terrorism Risk Insurance program (TRIA), the insurance backstop that would kick in to aid insurers once an event exceeds current limits. An amendment adopted from the National Association of Registered Agents and Brokers Reform Act (NARAB II) passed along with the legislation.
TRIA, currently due to expire at the end of the year, has caused much malaise in the industry among those who believe it would crush carrier appetite and create market shortages.
The Senate voted to extend the program through 2021, allowing the federal government to pay for a portion of damage arising from attacks costing more than $100 million. To recoup the money, the government would implement a series of insurance industry surcharges.
NARAB, meanwhile, would establish a national insurance licensing board allowing financial professionals to obtain license to operate in multiple states. A long-time desire of organizations like the National Association of Insurance and Financial Advisors (NAIFA), the news of its passage was greeted with enthusiasm.
"We are pleased the Senate has advanced the Terrorism Risk Insurance Act (TRIA Reform Act) that includes an amendment that would create the National Association of Registered Agents and Brokers (NARAB)," said NAIFA President John Nichols. "While leaders in the House continue discussion over TRIA, it is our hope they will be able to pass something in the near future so the House and Senate can finalize both TRIA and NARAB this year. It is clear that NARAB has had overwhelming bipartisan support from both the House and Senate.
"The time is right for lawmakers to get this over the finish line. NARAB is a win for insurance agents and brokers, but more importantly, it's a win for consumers."
The Senate bill appears to be the best hope for supporters of both TRIA and NARAB, after a House bill extending the terrorism insurance program—though with significant caveats—was struck down yesterday.