Senators introduce NFIP reauthorization bill | Insurance Business America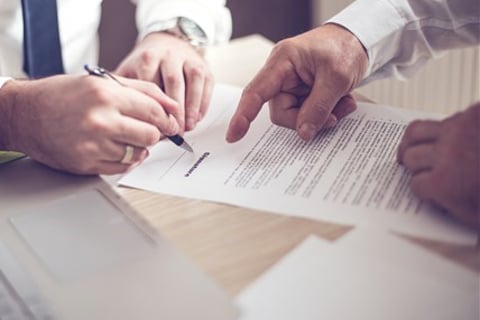 The National Flood Insurance Program (NFIP) is making progress towards reauthorization.
The Register-Herald reports that three US Senators from both the Democratic and Republican parties have put forward a law that will create reauthorization of the NFIP for the next 10 years.
Celebrate excellence in insurance. Nominate a worthy colleague for the Insurance Business Awards.
Republican senators Shelley Moore Capito and Dr. Bill Cassidy; and Democrat Kristen Gillibrand have together sponsored the proposed law to extend the program to "eliminate uncertainty" for residents.
Capito's home state of West Virginia was among those that were severely damaged by flooding last June, with 90% of homes and businesses left uncovered by insurance.
"Almost one year later, West Virginia continues to pick up the pieces from the devastating flood that ripped through our state. The (NFIP) is important for communities that have experienced severe flood damage like those in West Virginia," Capito said in The Herald report.
The Senator also said that the measure is expected to lower individual insurance costs and will appropriate funding for mapping flood zones, as well as provide affordable protection for West Virginia homes and businesses against future natural catastrophes.
Cassidy of Louisiana also explained in the report: "The goal of this bipartisan bill is to bring peace of mind for Louisiana families, and for all American families, seeking to buy flood insurance."
The legislation outlines reforms to the current NFIP by making insurance more affordable and accessible, putting in place instruments that will make the program more sustainable and solvent and providing access to private market providers.
Related stories:
Bank hit with seven figure fine for NFIP violations

Louisiana Insurance Commissioner limits insurer's ability to cancel cover as state leads the nation