SIAA reports a successful year for signing new member agencies | Insurance Business America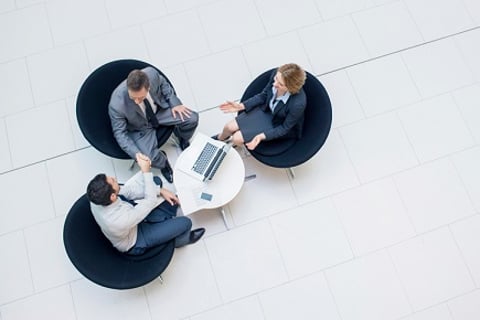 Strategic Insurance Agency Alliance (SIAA) has announced that for 2019, it managed to sign 451 independent agents to the organization.
The impressive number of new members marks SIAA's 11th straight year with more than 400 new member agencies joining the 48 master agencies in its national alliance.
SIAA also revealed that it is projecting total in-force premium of $8.8 billion for 2019, although the organization noted that it will not have any final numbers until later this month.
In an interview with Insurance Business America a year ago, SIAA CEO Matt Masiello shared his thoughts about the future of independent insurance agents. According to him, independent agents are in a great position for the future – however, they will need to adapt to major changes in the industry, invest in technology, and ultimately evolve their businesses.
Read more: SIAA CEO Matt Masiello shares his insight on the future of the independent agent
On the subject of insurtechs challenging independent insurance agents on the field of insurance distribution, Masiello remains optimistic. The CEO believes insurance technology is an opportunity for agents to improve.
"Certainly, there is some insurtech that will take a chunk out of the independent agency distribution channel, especially in the direct response distribution channel," Masiello said. "However, we're also seeing a significant amount of insurtechs focusing their efforts on the incumbent players in the insurance distribution system."