Skunk sprays dog, woman sues Safeco for six figures | Insurance Business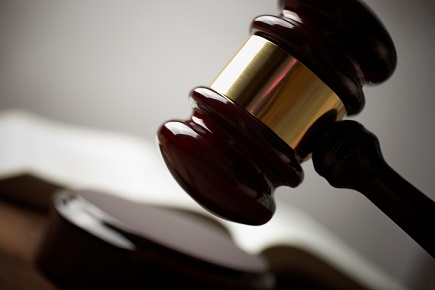 A woman in Oregon is taking her insurer Safeco to court to obtain a higher claim after a skunk entered her home and sprayed her dog and belongings.
According to The Oregonian¸ Safeco only gave Katherine Schaeffer $2,000 for the incident. But Schaeffer said more than $112,000 worth of her possessions were ruined – and she's also seeking $38,000 for other costs, including cleaning and living expenses because her home was uninhabitable immediately after the incident.
Schaeffer offered to send the adjusters the comforter off her bed so they could smell it for themselves, but they declined, her lawyer Scott Taylor said as quoted in the report. "You can't take a picture of stink … You've got to be there with your own nose," he added.
The lawyer said a "special personal property rider" on Schaeffer's homeowner policy should cover the damages, as she paid an extra $50 a year for the coverage.