SMEs take cyber threats more seriously: Zurich | Insurance Business America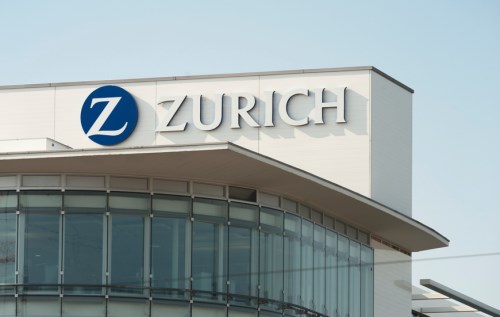 Black Friday saw online sales overtake those in the stores, and the trend is expected to continue through the holiday season.
As more businesses take to the web, however, concerns over cybersecurity are spilling over to medium-sized businesses, according to a recent poll by
Zurich
Insurance Group.
The global survey examined small and medium enterprises (SMEs) and their top cyber-security concerns in the past year.
Most notable among the results is the sharp drop in the idea that a business is too small to be of any real interest to malefactors who lurk on the internet, with the rate decreasing to 9% among those surveyed, from 17% in 2015.
The top concern for most SMEs, defined as companies with 250 employees or less, is theft of customer data (23%), followed by pilferage of financial resources (21%), and business disruption (17%)
"As the holiday shopping season approaches, we see that US businesses of all sizes are taking the threat of cyber-crime more seriously," explained Bryan Salvatore, president of specialty products, Zurich North America, in the statement.
"This is good news, because understanding the severity of risks is the first step toward creating resilience for businesses and their customers. While only 3% of US (SMEs) think they have proper IT protection and infrastructure in place, this self-awareness puts them in the driver's seat to address their cyber vulnerabilities," Salvatore added.
Another Zurich poll, the 2016 Advisen Cyber survey showed that more companies are becoming aware of the need for coverage, as the number of those surveyed that have cyber-insurance climbed substantially from 35% in 2011 to 65% in 2016—an 85% spike in a matter of five years.
Reputation damage was among the least of SMEs' concerns, although more companies - 15% - rated it as an issue, compared with 10% from last year. Meanwhile, worries over malicious use of identity decreased to 12% from 16% in 2015.
Related stories:
Cyber attack: ignorance and inaction are no defense
"Cyber is a buzzword" – says Ed CIO