So-called "copper plans" could save billions | Insurance Business America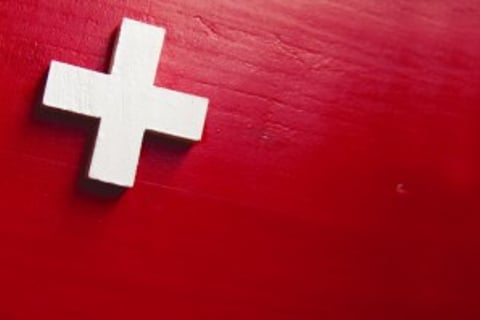 When so-called copper plans were proposed by some insurers and US senators last month, critics took up their mouthpieces to decry the plans as too expensive to sick consumers. However, an analysis from Avalere Health reveals a silver lining: lower-tiered copper plans could actual bring down federal healthcare spending by $5.8 billion over the next 10 years.
"Introducing a new tier in 2016 may cause some individuals who have already enrolled in a marketplace plan to re-evaluate their prior choice, while also attracting other individuals who are expected to enroll for the first time in a marketplace plan that year," Avalere said in the report, which was released Tuesday.
These copper plans have been supported by Sen. Mark Begich of Alaska and the health insurance industry's main lobbying group, America's Health Insurance Plans. Copper plans would only be required to cover 50% of a consumer's healthcare spending, as compared to the 60% required of bronze-level plans.
Introducing such a plan would potentially reduce premiums for plan holders by 18% in 2016, Avalere said, and reduce the federal deficit by $300 million by 2024.
The trade-off, according to consumer advocates and some policy experts on focusing on reducing costs on the front end, may not be worth it.
"It's a false promise of affordability," says Sabrina Corlette, project director at Georgetown University's Center on Health Insurance Reforms. "If you ever have to use the plan, you won't be able to afford it."
Only 20% of people who bought marketplace plans chose bronze-level plans, according to the Department of Health and Human Services. Two percent bought catastrophic policies. Silver plans were by far the most popular, selected by 65% of purchasers.
"I don't think people will necessarily be satisfied with a policy with a cheap premium that doesn't really pay for much," says Larry Levitt, senior vice president at the Kaiser Family Foundation.
You may also enjoy:
"Proposal of 'copper' plans raises market concerns"
"3 tips for breaking in the HSA market"
"Not all perks are created equal"