Softening commercial market moderates as insurers stop cutting prices: Report | Insurance Business America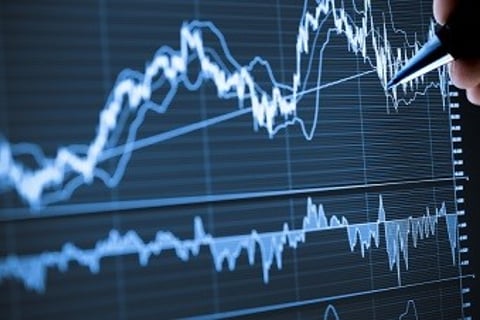 The softening commercial insurance market has begun to moderate after months of declining rates, a new report from MarketScout suggests.
According to the company survey, the composite rate for commercial insurance placed in the US slowed to -1% from -2% in May. Business owners policies, umbrella and professional liability all moderated by 1% in June as compared to the prior month.­­ EPLI rates, meanwhile, were up 1% while commercial auto rates moved from flat to +2%.
By industry class, all apart from habitational and transportation moderated by 1%. Habitational rates were unchanged at -2%, while rates for transportation accounts moved significantly from -2% to +1%.
Account sizes also remained virtually unchanged. Medium ($25,001 to $250,000) and large ($250,001 to $1,000,000) accounts moderated to -1% and 2% respectively.
"Insurers are getting tired of cutting rates," Richard Kerr, chief executive of MarketScout concluded.
"There are still pockets of very competitive business; however, it is beginning to look like insurers are willing to maintain the rate reductions of the past few years and not cut rates even further."
A summary of the June 2016 rates by coverage, industry class and account size include:
By Coverage Class
Commercial Property
Down 2%
Business Interruption
Down 1%
BOP
Down 1%
Inland Marine
Down 1%
General Liability
Flat
Umbrella/Excess
Down 1%
Commercial Auto
Up 2%
Workers' Compensation
Down 1%
Professional Liability
Down 2%
D&O Liability
Down 1%
EPLI
Up 1%
Fiduciary
Down 1%
Crime
Up 1%
Surety
Flat
By Account Size
Small Accounts
Down 1%
Up to $25,000
Medium Accounts
Down 1%
$25,001 – $250,000
Large Accounts
Down 2%
$250,001 – $1 million
Jumbo Accounts
Down 3%
Over $1 million
By Industry Class
Manufacturing
Down 2%
Contracting
Down 1%
Service
Down 1%
Habitational
Down 2%
Public Entity
Down 1%
Transportation
Up 1%
Energy
Down 1%
Related stories:
US property/casualty rates flatten: Report

P/C lines fall in March insurers prepare for soft market