South Carolina agencies expand insurance fraud investigation capabilities | Insurance Business America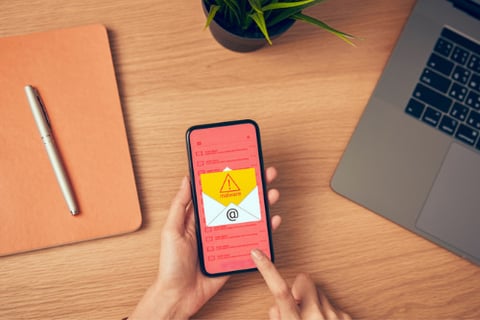 The South Carolina Department of Insurance (SCDOI) has entered into a Memorandum of Understanding (MOU) with the South Carolina Law Enforcement Division (SLED) to transfer insurance fraud enforcement to the SCDOI.
Both agencies have also announced that the South Carolina General Assembly has approved $2 million in funding for the investigation and prosecution of insurance fraud as part of the budget for the 2021-2022 fiscal year. This funding represents a 400% increase in anti-insurance fraud efforts compared to current levels, the SCDOI noted.
Under the MOU, the SCDOI will investigate and prosecute fraud in the insurance industry utilizing SLED agents. In addition, indictments will be presented to the South Carolina Attorney General's Office for approval and the Attorney General retains prosecutorial authority.
"Insurance fraud is not a victimless crime. It exploits resources and drains our system while raising premiums for all our citizens," said South Carolina Attorney General Alan Wilson.
The change represents "years of work" to increase funding to investigate and prosecute insurance fraud, the SCDOI said in a statement. Prior to the change, the SC Attorney General's Office had a $400,000 insurance fraud budget and only four investigators. By comparison, North Carolina has a budget of $5.9 million and more than 40 full-time investigators.
Citing data from the Attorney General's 2020 Insurance Fraud Report, the SCDOI said that South Carolina ranks 8th in staged car accident complaints, and 17th for complaints of suspected insurance fraud.