South Carolina insurance professional wants to improve technology for insurance industry | Insurance Business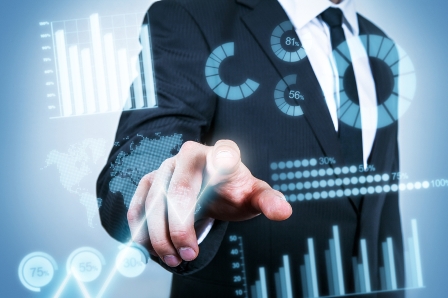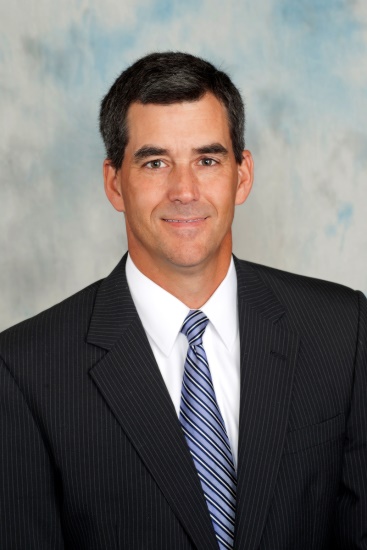 Dennis Rabon didn't get into the insurance industry until well after obtaining his degree in risk management, but he has enjoyed every minute of his time as executive vice president of South Carolina-based Dovetail Insurance.
His journey from the business-to-business sector to improving technology for the insurance world began with a degree in risk management.
"Aside from internships, I had never worked in insurance," Rabon said. "I spend my career building B2B distribution in multi-channel environments. I worked for large multinational companies for many years, and then started my own company providing virtual back office technology outsourcing and administration to the wireless industry."
After selling that company in 2007, the chief executive with Dovetail approached Rabon about the opportunity to work in the insurance technology industry. He wasn't on board immediately, but eventually decided Dovetail was "truly unique" and since then, he says he hasn't been disappointed.
Rabon oversees the development of distribution and services for the company's electronic insurance offerings. Those offerings include products allowing independent agents to rate, quote, bind and issue policies to the small business marketplace. He also works with carriers to develop distribution products.
He feels passionately about the importance of the technological revolution currently sweeping over the industry.
"No part of the business is going to remain unaffected," he said. "The companies that can get to markets faster, more efficiently and at a lower cost model, leveraging technology rather than human capital, are going to win."
Rabon says many agencies are still using policy management, underwriting and administration technologies from the 80s, making it difficult for them to compete with early adopters of technology like predictive analytics.
"At the independent agent office, the companies that are faster and easier to work with and provide intelligent systems that put them in front of the customer with better solutions faster are going to win."
When he's not working, Rabon loves working on his short game.