Specialist insurance broker gets three years in prison | Insurance Business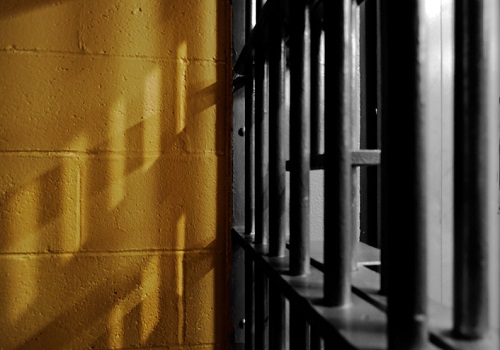 An ex-horse insurance broker has taken his last lap after being served a three-year prison sentence for stealing over a million dollars from both insurers and customers.
Middletown, RI native Randall Levesque, 57, received his sentence earlier this week after pleading guilty late last year to a charge of wire fraud. Court records show that he was also ordered to pay $1.3 million in restitution.