Specialist insurance broker gets three years in prison | Insurance Business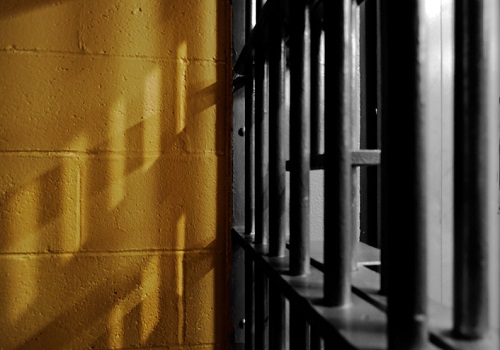 An ex-horse insurance broker has taken his last lap after being served a three-year prison sentence for stealing over a million dollars from both insurers and customers.
Middletown, RI native Randall Levesque, 57, received his sentence earlier this week after pleading guilty late last year to a charge of wire fraud. Court records show that he was also ordered to pay $1.3 million in restitution.
Read more: Specialist insurance agent charged over fraud
According to records from the Rhode Island's US Attorney's Office, Levesque – who owns Equine Insurance Services and Randall Levesque Agency – overcharged his clients' credit cards. In some cases, Levesque even charged his customers twice as much for premiums due to his insurance agencies, for policies clients did not request or agree to finance.
Levesque also collected premiums on insurance policies issued by at least two insurance companies. However, after receiving the premiums from customers, he did not forward the payments to the insurers, court documents said.
Court documents also said that Levesque financed premiums and received funds on behalf of customers – without their consent or knowledge. He also submitted financing agreements to finance companies for fabricated customers.
"Over a period of 14 months, Levesque managed to steal more than $1,200,000 from insurance companies, financing companies, and credit card companies," a 2015 government filing said. "He did so deliberately and methodically, creating false documents, misusing identities, and devising fictitious insureds. He abused the position of trust in which he was placed and misused his license."
The Boston Globe reported that Levesque had an annual salary of about $500,000.
Prosecutors mentioned that even after he was caught, his businesses were dissolved, and his license was surrendered, Levesque attempted to sell insurance without a license as the criminal investigation into his fraud ensued.
Records show that Levesque will remain free until he has to turn himself in on April 30.