Specialty brokerage announces new cyber liability product | Insurance Business America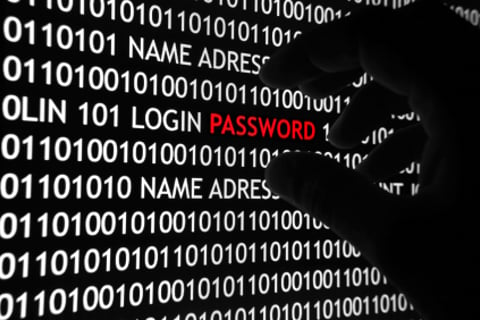 Specialty insurance brokerage AmWINS Group yesterday announced the launch of a new excess facility with higher limits for cyber liability insurance.
The new product will provide up to $100 million of excess cyber liability on a follow form basis, backed 100% by Lloyd's of London paper. It is targeted at the North American market, with attachment points as low as $5 million. No classes or industries are excluded.
AmWINS Brokerage President James Drinkwater said the product will help address the need in the market for higher cyber liability limits – something many organizations have had difficulty attaining in the standard market.
The limits of the admitted market's capacity have been well canvassed by industry leaders. According to research from the Ponemon Institution, about 80% of companies are likely to suffer a data breach within 12 months, and while most of the associated costs will total less than $1 million, there's a 5% chance the breach will cost the company $20 million or more.
The new product AmWINS product is designed to address that issue.
"With some domestic insurers exiting the product line, as well as revising their appetite away from retailers and large revenue companies, we recognize the need for increased cyber liability insurance capacity," Drinkwater said.
The product is available exclusively through AmWINS Brokerage's financial services practice. Additional details of the slip include:
Policy is follow form of the underlying
Competitive commissions
The lead underwriter is responsible for the claims handling for the entire slip
Additional capacity outside the slip may be available on an open market basis
AmWINS is a specialty insurance brokerage with offices in 98 locations, including 72 in the United States.