Specialty insurer expands contractors program with lower rates | Insurance Business America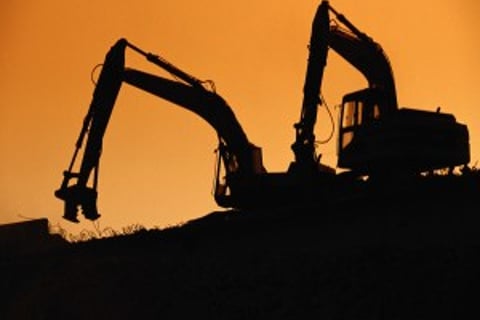 Specialty lines provider Nautilus Insurance announced last week it will enhance certain product offerings under its contractors program.
The Scottsdale-based insurer is expanding residential appetite for its general liability product from 10 units to 15 units and increased excess limits up to $10 million. Coverage options are available for commercial contractors, new residential construction and residential remodelers, and product availability has expanded to all states except Colorado and New York.
The enhanced contractors program also includes rate reductions for more than 20 contracting classes and offers consistency across primary and excess coverage options.
Wendy Markham, senior vice president and chief underwriting officer for Nautilus, attributed the expansion decision to conversations with independent agents working with the company.
"With the feedback of our agent partners, we have been working diligently to develop a more comprehensive product offering for contractors," Markham said. "We are confident that our agents will find our new rates, forms and coverage to be more competitive."
The product expansion is the latest for Nautilus, which enhanced cyber coverage and commercial excess capacity earlier in the spring.
Nautilus Insurance writes on behalf of Nautilus Insurance Co. and Great Divide Insurance Co., member companies of W.R.
Berkley
Insurance Group.