Specialty Program Group welcomes new director of marketing | Insurance Business America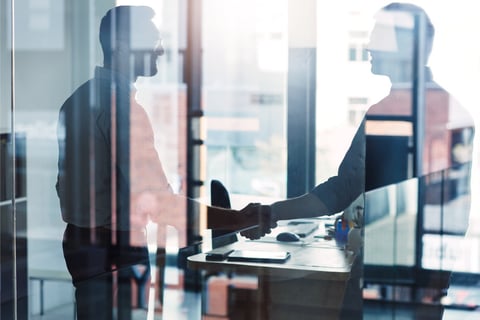 Specialty Program Group, LLC (SPG) has tapped Eli Orozco as its new director of marketing.
As the new director of marketing for SPG, Orozco will lead the holding company's businesses in marketing strategy and digital transformation. He will report to SPG chief sales officer Chris Lamitola.
"Eli brings deep expertise in digital marketing and has extensive experience developing digital marketing strategies and coaching marketing teams at a global scale," said Lamitola. "He will be a true asset to SPG and our companies as we enhance our digital marketing capabilities."
"Eli's expertise in digital strategy and implementation will be valuable to our leadership team as we strengthen our digital focus," added SPG president and CEO Chris Treanor.
Orozco has more than 18 years of experience in project management, digital marketing, marketing strategy, branding and marketing operations. He previously served as marketing director at Bretford, a mobile solutions provider. He was also the founder and head of marketing operations at EXPLORE VDG, a travel agency service dedicated to luxury vacations in Valle de Guadalupe, Mexico. Orozco has also held several other positions in marketing strategy and demand generation.
Read more: Specialty Program Group swoops for CM&F
Late last year, SPG acquired CM&F Group, a digital provider of healthcare liability insurance. According to SPG, the acquisition is part of its strategy to become an industry leader in digital insurance for specialty markets.