Specialty underwriter acquires transportation risk retention group | Insurance Business America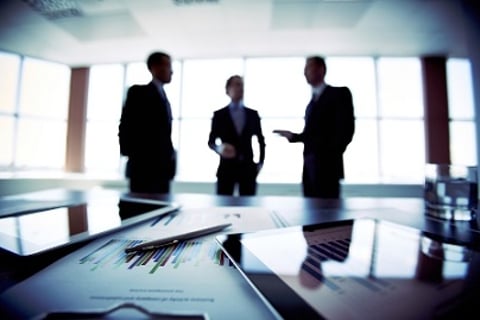 VALE Insurance Partners, the specialty underwriting business of private investment firm Maple Point, LLC, announced May 31 that it had acquired all the assets of Onyx Transportation Services, LLC (OTS), the Program Administrator for Onyx Insurance Company, Inc.
Terms of the deal were not disclosed.
Onyx Insurance Company is a risk retention group that specializes in the transportation industry.
Following its acquisition by VALE, OTS will operate under the VALE Transportation name.
Founded three years ago, Onyx has provided coverage not just for public vehicles, but also for limousines, short distance shuttles and non-emergency medical transportation vehicles.
"Onyx has shown consistent, quarter-by-quarter growth in Policyholders Surplus, which speaks to OTS's underwriting discipline in a challenging market, as well as its exceptional use of safety technology," said VALE CEO Jamie Sahara. "We are very excited to continue to serve Onyx's policyholders and brokers with the same client-focused philosophy."
The San Francisco-based VALE Transportation uses a variety of strategies and programs to lower the insurance cost for specialized transportation risks, which include taxis, limousines, para-transit vehicles, non-emergency medical transportation vehicles and jitneys. The company requires insured vehicles to have windshield cameras installed which improve and encourage safe driving habits and driving patterns.
Related Stories:
Self-driving cars will be bad for insurance, Buffett says
Uber chooses Progressive Insurance for its coverage options