Starkweather improves marketing with digital transformation | Insurance Business America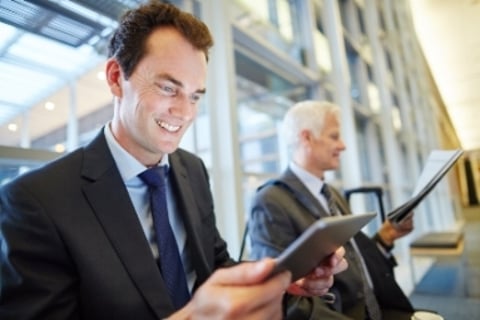 Independent agency Starkweather & Shepley reported improved revenue performance, said to be a result of its adoption of digital marketing strategies.
The company said that it has strengthened relationships with its existing customers, expanded its client base, and boosted revenues from the use of Marketo software and solutions.
Among others, its new business revenue grew by as much as 15% since it initiated its digital transformation program in January. The firm also observed a reduction in unsubscribe rates across its channels due to the deployment of optimized and consistent content and branding for its mobile and PC based platforms.
Its digital transformation efforts involve the distribution of weekly newsletters through email to its 19 practice groups. Its video clips, used to introduce sales specialists to prospective customers, are enjoying almost 100% engagement rates and have led to new business. Also, it initiated email campaigns to boost interest in live and online events, in turn enabling intelligence into how these efforts are contributing to millions of dollars in revenue, which has been on a steady uptick since the beginning of the year.
"We never thought that something as simple as sending out a newsletter to prospects or a survey to customers would generate business, but we're closing deals thanks to the engagement we're driving," said Stefan Petrella, marketing & advertising director, Starkweather & Shepley.
"Marketo makes it possible for Starkweather & Shepley to continue to put clients first by having ongoing conversations that lead to deeper relationships and ultimately more revenue."
Related stories:
BLOG: How insurance companies can build trust with millennial customers
Feeling "trapped" by your existing brokerage management technology?