Starr Companies announces Yankees sponsorship | Insurance Business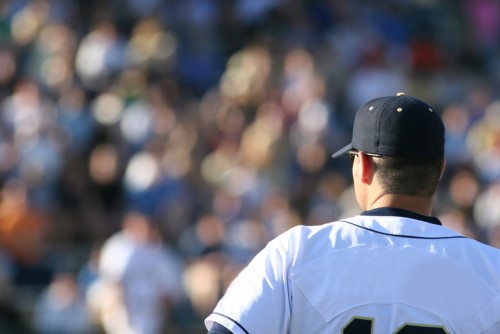 Global insurance and investment organization Starr Companies has announced that it has entered into a multi-year sponsorship agreement with the New York Yankees. The sponsorship names Starr Companies as the Yankees' official commercial insurance company starting with the 2018 season.
"We are proud to be the official commercial insurance company and a sponsor of the New York Yankees," said Maurice Greenberg, chairman and CEO of Starr Companies. "It's an honor to partner with one of the most trusted and respected franchises in professional sports and an iconic New York institution."
"Starr Companies is recognized as a global industry leader, and we are excited to partner with such a prestigious company and are looking forward to many years of mutual success," said Bryan Calka, vice president of partnerships for the Yankees.
Former Yankees shortstop Bucky Dent joined Greenberg to kick off the sponsorship during an employee reception Monday. Dent is best known for hitting the home run that helped win the 1978 championship for the Yankees.
Starr Companies' branding will be on a billboard on Yankee Stadium's right centerfield scoreboard throughout the regular season. The company's branding will also appear on in-stadium TVs, on the terrace-level LED boards, and in the Great Hall stadium entrance. Starr will also have full-page advertising in each issue of Yankees Magazine.
Related stories: