Starr Companies chooses Malta as new post-Brexit home | Insurance Business America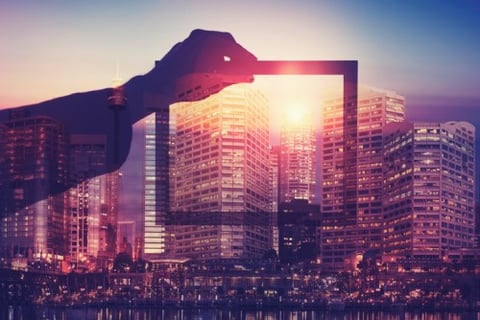 US underwriter Starr Companies is setting up an insurance subsidiary in Malta, if it is granted a license by the Malta Financial Services Authority.

The Insurance Insider reported the firm has chosen Malta as its European Union base for when the UK leaves the bloc. "We've submitted a plan," said Steve Blakey, chief executive of Starr Underwriting Agents Limited and Starr Managing Agents Limited in London, as quoted by the report.

According to the report, Blakey had met with the regulatory body in Malta. He said the application is currently "going through."

Earlier this year the European Commission published its recommendations for Malta, including: "Ensure the effective supervision of internationally oriented business by financial institutions licensed in Malta in cooperation with the host supervisors in the countries where they operate."

The Commission cited Malta's favourable tax environment as among the factors that make it attractive to a significant number of foreign institutions. However, it described the supervision of the internationally-oriented business as challenging.

"The financial sector carries out most of its activities outside Malta. The ability of a relatively small supervisory authority to oversee a large system, in particular in the insurance sector but also in banking, is under pressure," said the Commission.