Starr Insurance now offers aviation insurance in Brazil | Insurance Business America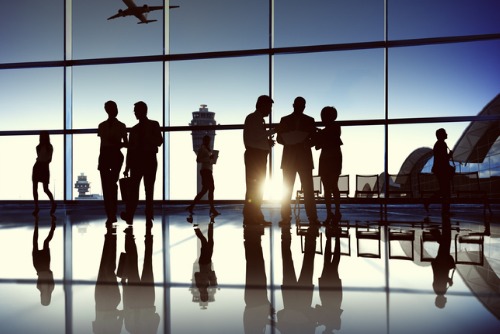 Starr Insurance Companies has revealed that it now offers aviation insurance in Brazil.
The insurer's operation in Brazil – Starr International Brasil Seguradora S.A. (Starr Brazil) – has recently been granted a local license to offer the product.
"We are thrilled to be adding aviation capability in an important, growing economy like Brazil," said Starr Insurance Holdings president and CEO Steve Blakey. "As a worldwide leader in aviation insurance solutions, we are constantly seeking new opportunities and markets to meet the growing needs of the aviation and aerospace industry around the globe."
To lead the new division, Starr Brazil has tapped aviation specialist underwriter Fernanda Strachino. She has more than 16 years' of experience in the aviation and insurance market, a release said.
Some of the coverages Starr Brazil's aviation division offers include: aircraft hull & liability; spare parts; third-party legal liability; corporate non-owned aircraft liability; general liability; RETA insurance (mandatory liability); hangarkeepers' liability; premises liability; airport liability; products & completed operations liability.