Starr announces partnership with cybersecurity firm | Insurance Business America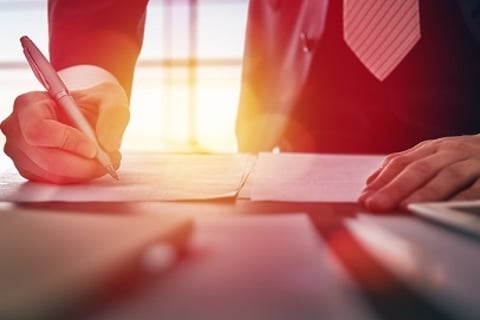 Starr Insurance Companies has announced a partnership with cybersecurity firm Rapid7 to provide Starr's Cyber Risk Response policyholders with front-end loss-prevention services.
The partnership will allow Starr policyholders to obtain a complimentary external network vulnerability scan from Rapid7 that identifies network vulnerabilities and makes recommendations to remediate those risks, Starr said. Rapid7 will also be Starr's preferred provider for cybersecurity response services in the event of network-security or privacy incidents.
"Network security vulnerabilities are weaknesses that bad actors can exploit," said Shiraz Saeed, Starr's national practice leader for cyber risk. "Providing organizations with deeper insight and data around their network vulnerabilities is critical to helping them identify, test and analyze these potential security issues faster and more efficiently. We have partnered with Rapid7, an industry leader in cybersecurity, to ensure our policyholders have access to resources that can help keep their networks secure."