State Attorney General axes camera use for insurance monitoring | Insurance Business America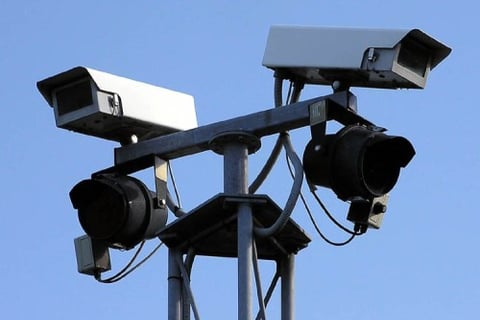 On Monday, Texas Attorney General Ken Paxton turned down a proposal to deploy automated license plate readers (ALPRs) across Bowie County in an attempt to ticket motorists with lapsed insurance.
In Texas, only cities and counties are authorized to use a red light camera system.
"The system may be used 'only for the purpose of detecting a violation or suspected violation of a traffic-control signal,' and it is an offense to use the system to create an image in any other manner or for any other purpose," Paxton stated in his formal opinion. "These provisions illustrate that when the legislature has authorized automated photographic or similar technology for the enforcement of traffic or vehicular laws, it has been specific about the circumstances and permissible uses of the technology. It has enacted no law granting counties authority to utilize an automated photographic insurance enforcement system."
Jonathan Miller, head of Texas Public Safety Consortium, came up with the proposal. Once approved, Miller's company would be contracted to install the ALPRs.
Miller was previously associated with another similar and failed effort in Puerto Rico last year, with his company operating as "National Public Safety Consortium" then. Thenewspaper.com also revealed that he had another company, InsureNet, which led an unsuccessful attempt to establish an insurance ticketing system in states such as Oklahoma.
"What is proposed herein can accomplish four important tasks for Texas," Miller stated in his presentation to then-Texas Gov. Rick Perry. "It can generate an estimated $1.295 billion dollars in new gross revenues by simply enforcing the state's existing laws and do this without cost of any kind to government or insurers."
Despite Miller's investments in lobbyists and endorsements from celebrities, his insurance ticketing system never took off in any of the regions he proposed them in. Supposedly, his "exclusive" connections with the National Law Enforcement Telecommunications System (NLETS)were supposed to guarantee that only Miller's company would be able to compete for the insurance ticketing business, but the non-profit organization was not beholden to such an arrangement.