State Farm hit with $6.5 million verdict over unpaid injury claim | Insurance Business America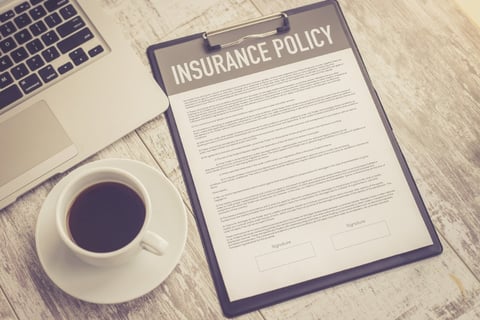 A verdict has been served against State Farm Insurance Company, ordering the insurer to pay $6.5 million to a woman who had sued the company over unpaid collision injury claims.
On August 29, 2019, Meghan Grove was involved in an automobile collision when a vehicle crossed the center line of Highway 45 in Mobile County, Alabama, and crashed head-on into her own vehicle. Following the crash, Grove suffered pelvic fractures, a fractured elbow, and a fractured wrist.
The driver at fault had limited insurance coverage that was insufficient to cover Grove's injuries and the damages she suffered. Grove sought compensation through her underinsured motorist coverage provided by State Farm.
However, State Farm refused to provide full payouts to Grove, and even attempted to lay the blame for the accident on her, despite physical evidence documented at the scene of the collision by investigating law enforcement officers suggesting otherwise.
Grove filed a lawsuit against State Farm, alleging that the insurer committed a bad faith breach of contract.
In a trial in Mobile County Circuit Court, multiple medical providers testified on the severity of Grove's injuries. On October 06, a verdict was announced in favor of Grove.
"The jury in this case stood up not only for Meghan Grove but also for corporate accountability in general," said Robert Mitchell, a lawyer with Cunningham Bounds, LLC who represented Grove. "State Farm had every opportunity to do the right thing, but it made a deliberate decision to put profits over protecting its own insured."
Mitchell added that he hopes this result will "change the way State Farm treats its policyholders."
Read more: State Farm ordered to pay $2.5 million in benefits to two policyholders
In late September, State Farm was ordered to pay another $2.5 million in benefits to two customers in a separate lawsuit. And in August, the insurer entered a settlement with the State of Mississippi over the insurer's alleged mishandling of claims related to Hurricane Katrina.