State Farm initiates mass hiring spree | Insurance Business America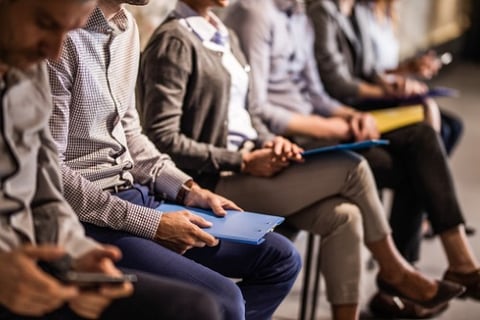 US insurance giant State Farm is allegedly on the hunt for 1,100 new employees at its Tempe, AZ, operations this year.
The company has announced its intentions to hire thousands of employees in claims, underwriting, technology and customer service, according to a report in the Murfreesboro Voice.
Job seekers can apply for State Farm's job openings by attending the Illinois-based insurance giant's first-ever virtual career fair today (July 11).
"This virtual fair allows candidates to visit virtual booths and chat with recruiters to discuss specific jobs, locations, and benefits, similar to attending in person," said Alana O'Neal, talent acquisition specialist at State Farm.
"It allows State Farm to inform job seekers about our thousands of job opportunities annually and attract more talent to the organization to serve customers," she added.
According to the Murfreesboro Voice, the current positions are primarily located in: Murfreesboro, TN; Atlanta, GA; Bloomington, IL; Tempe, AZ; Richardson, TX; DuPont, WA; Charlottesville, VA; New Albany, OH; and Greeley, CO.