State Farm insurance agent apologizes for 'outrageous' Obama social media posts | Insurance Business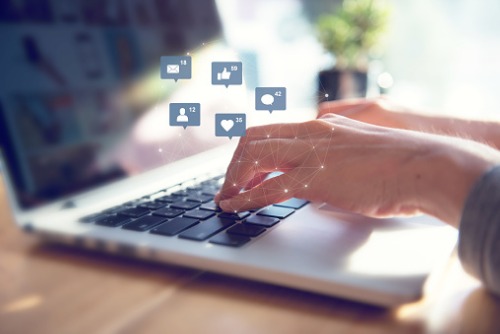 An insurance agent in Alaska learned that it pays to take a step back before firing off a tweet when she was forced to apologize for a series of offensive posts she made last year.
The Anchorage Daily News reported that Tammy Randolph, who owns a State Farm agency in the Alaska city of North Pole, posted a meme on her Twitter account in September featuring an image of O.J. Simpson lawyer Johnnie Cochran Jr. with the text "If there was sperm, you must confirm," in reference to the then-ongoing Brett Kavanagh confirmation hearings. In the caption, Randolph wrote, "The adults in the room will get this...." punctuated by three laughing emojis. Another tweet from December read "Well she's a he, so…" above a photo collage of Michelle Obama.
Randolph, who was appointed to the University of Alaska's board of regents by Republican Governor Mike Dunleavy earlier this month, apologized after the state's Democratic Party flagged the posts, questioning whether she was fit to serve on the board.
"While the comments were made over a period of time prior to this appointment, I believe that I owe a sincere apology for the tone of my messages and the harsh language that was used," Randolph said in a statement. "The language expressed was out of boldness and arrogance, as it never occurred to me that they would be seen in the context of a role such as a public figure."