State Farm lawsuits claim agents faked signatures | Insurance Business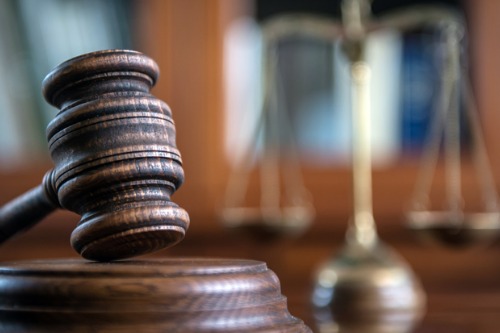 A dozen lawsuits have been lodged against State Farm agents over claims that the agents deceived customers about the type of coverage they had – even going as far as to forge customers' signatures to waive options for additional coverage.
Megan Whiteside's foot was run over by a car that took off before she could approach the driver. She then reached out to her State Farm agent, hoping to file an uninsured motorist claim for her injury. However, she was told she would only be paid half of what she had expected, since she apparently signed an uninsured motorist waiver.
Attorney Sam Aguiar called Whiteside's agent – former Cardinals assistant coach Bobby Dotson – to question him about the supposed forged documents. Over a recorded phone conversation, Dotson confirmed to the attorney that the waiver in question had been signed by someone else.
"Megan is being truthful," Dotson was heard saying in the recorded conversation obtained by WAVE 3 News.
Also in the phone call, Dotson later accused another employee of forging the customer's signature, referring to the employee by a derogatory racial slur.
State Farm has since released a statement saying Dotson is "no longer is associated" with the company. The company also settled Whiteside's case, acknowledging she had uninsured motorist coverage.
But Whiteside is not the only customer to discover she lacks uninsured/underinsured motorist coverage.
A dozen other lawsuits have been filed against State Farm and its local agents in Jefferson, Bullitt and Shelby Counties for similar reasons – that they were denied coverage for an insurance option they had supposedly waived.
"They say they're a good neighbor, but they're not acting like it," said Jasper Ward, another attorney working with Aguiar over the lawsuits.
"We think that this is calculated and intended to inflate their bottom line," commented Abby Green, another attorney on the cases.
The attorneys are seeking class action classification for the lawsuits; that motion is expected to be heard Monday next week.