State Farm lawsuits claim agents faked signatures | Insurance Business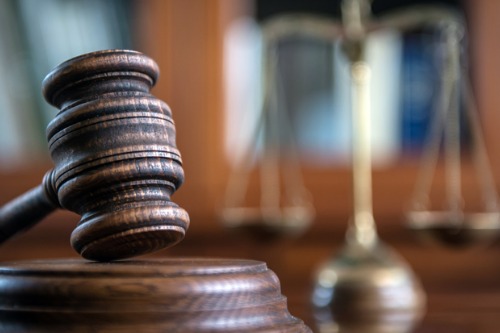 A dozen lawsuits have been lodged against State Farm agents over claims that the agents deceived customers about the type of coverage they had – even going as far as to forge customers' signatures to waive options for additional coverage.
Megan Whiteside's foot was run over by a car that took off before she could approach the driver. She then reached out to her State Farm agent, hoping to file an uninsured motorist claim for her injury. However, she was told she would only be paid half of what she had expected, since she apparently signed an uninsured motorist waiver.