State Farm slashes auto insurance rates in Louisiana | Insurance Business America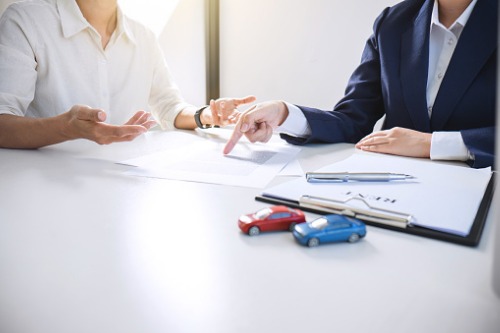 State Farm Mutual Automobile Insurance Company has filed for another reduction in auto insurance rates in Louisiana.
Overall personal auto rates in the state will drop an additional 2.6% once State Farm's request is approved. A release said that the rate decrease will lead to a total statewide impact of about $36.6 million. This is the fourth time in the last two years that State Farm has lowered auto rates. The combined impact of all four reductions is a 10.4% rate reduction.
Although State Farm filed for rate changes, the overall changes in premiums for individual motorists will vary depending on the specific details of each of their policies and chosen coverages. The proposed effective date for new and renewal business is November 25, 2019.
"We're always evaluating how we can best serve our customers and are very pleased to be able to offer yet another rate decrease in Louisiana," said State Farm vice-president of agency Mark Cockerham.
"Improving expenses and losses were important factors that supported our decision to make this rate change," Cockerham added.