State Farm sued over Hurricane Katrina fraud | Insurance Business America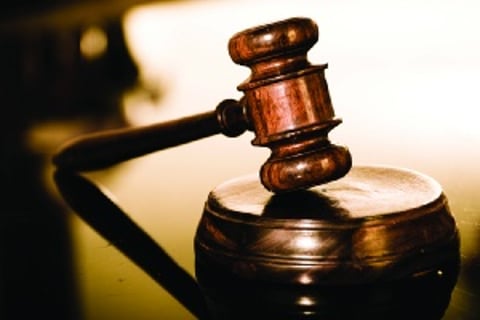 Mississippi Attorney General Jim Hood announced this week that he has filed a lawsuit against
State Farm
Fire and Casualty Company over an alleged scheme to avoid paying claims related to Hurricane Katrina.
The suit, which was filed in Hinds County Circuit Court, accuses State Farm of avoiding payment on legitimate wind damage claims by mischaracterizing the losses as flood damage. The alleged scheme affected thousands of Mississippi residents in the wake of Hurricane Katrina, and sparked a long-running legal battle between the insurer and the state.
Hood maintains that State Farm abused the Homeowner Assistance Program (HAP), a state-run financial resource to provide monetary help to those whose insurance did not fully cover the damage caused by the storm to their homes and businesses.
"The Mississippi Homeowner Assistance Program was set up to pay homeowners for Hurricane Katrina damage that was not covered by insurance," said Hood. "State Farm took advantage of our program by causing HAP to pay for wind losses that State Farm should have covered under its homeowner policies.
"Remarkably, State Farm and other insurers have walked away from Hurricane Katrina and experienced record profit in the years following, while Mississippi continues to suffer."
Hood first sued State Farm in 2006 on behalf of 600 policyholders, alleging the company refused to cover Katrina damage, according to a report from the
Clarion Ledger.
That case was settled in 2007.
More recently, a federal jury in a 2013 case found that State Farm avoided covering policyholders for wind losses by shifting the blame on flood damage. The insurer was required to pay $750,000 in damages to a couple who filed suit under federal whistleblower laws, plus an additional $2.9 million in attorney's fees and expenses, for defrauding the US government.
That case considered just one case, however, as whistleblower laws limit lawsuits to the case whistleblowers are able to provide "independent, personal knowledge" about.
State Farm responded briefly to the new lawsuit Tuesday.
"We are still reviewing the lawsuit filed earlier today, which was not expected considering what we have done in solving claims as a result of Hurricane Katrina," said Phil Supple, a spokesman for State Farm.