State Farm sues Apple | Insurance Business America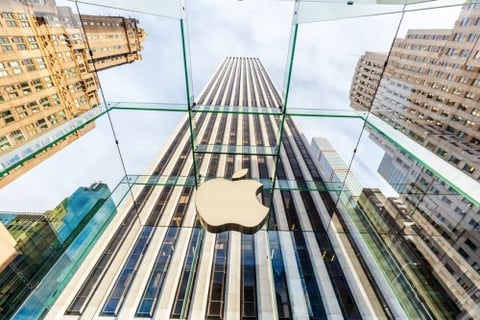 State Farm
has sued global tech giant Apple after a client's iPhone 4S allegedly "failed" and "started a fire" due to a defective battery.
The insurer filed a joint lawsuit alongside Wisconsin resident Xai Thao on Thursday (July 20), according to a CNet report. Together, they claim the battery in the old Apple phone caused a fire at Thao's home which resulted in damages in excess of $75,000.
Celebrate excellence in insurance. Nominate a worthy colleague for the Insurance Business Awards.
The lawsuit declares "preliminary investigations show evidence of a significant and localized heating event in the battery area of the iPhone." It also says there were "remnants of internal shorting, indicating that an internal failure of the iPhone's battery caused the fire."
This isn't the first time phone batteries have been blamed for flaming events. Samsung burst into the limelight in 2016 after a number of Note 7 devices exploded due to overheating. Most of these devices had been charging at the time of the incident.
However, in this new case Thao insists she had not done anything to the battery of her phone. It is unclear from the lawsuit if the iPhone was being charged at the time of ignition and, if so, what charger might have been used.
State Farm says Thao's phone was "in a defective and unreasonably dangerous condition" when she bought it in 2014. The lawsuit is claiming in excess of $75,000 in damages.
All parties have chosen not to comment on the pending litigation.
Related stories:
State Farm agent in 16-day ride for charity
Insurance giant ups state auto coverage rates – again