State insurance exchange to start collecting customer health data | Insurance Business America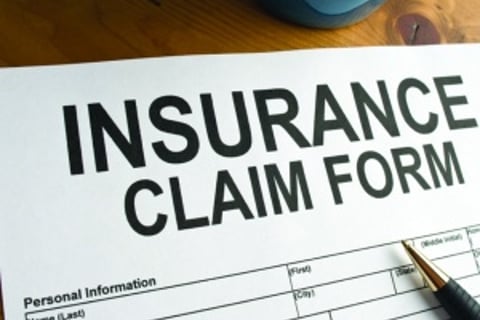 The California health insurance exchange is launching a massive initiative to collect more information on the people purchasing their healthcare plans online.
According to a
Los Angeles Times
report, Covered California signed a five-year, $9.3 million contract with a Michigan-based health analytics company to collect and store information on Obamacare customers' prescriptions, doctor visits and hospital stays.
Insurers will begin submitting patient data to Truven Health Analytics – the firm running the database – by next fall at the earliest. The information may include medical claims prior to the advent of the Affordable Care Act.
There is currently no avenue to opt-out of sharing this information with Covered California.
And while the exchange has characterized this initiative as a measure of insurer and healthcare performance, the move has drawn questions on patient privacy – particularly in the era of data breaches multiple health insurance companies.
"There is potential for so much public good, but there is a greater public good in protecting privacy and security," Michelle De Mooy, deputy director for consumer privacy at the Center for Democracy and Technology, told the
Times
. "I think asking permission is absolutely integral. It is not the state's data."
Covered California CEO Peter Lee rejected the characterization, saying the exchange is mindful of concerns and will use the data to create a better experience for health insurance shoppers.
"To understand the quality of care being provided, you need everybody in," said Lee. "Without the data, we are only delivering on half the promise of the Affordable Care Act. We have to get beyond measuring access by anecdote."
Those skeptical of the proposal say that because roughly 90% of Covered California customers receive a federal subsidy to aid in premium payments, the exchange is tapping a "captive audience" for health information. In other words, consumers may be trading their personal data for discounted policies.
"I worry about these people being a captive audience," Glenn Cohen, a professor at Harvard Law School, told the
Times
. "The more voice you give to patients in this process, the more ethically justified you are doing this with big data."
Covered California has been one of the most successful exchanges for insurance agents, who helped enroll 43% of new customers during the 2015 season – far outstripping navigators who enrolled 10% of consumers and the 30% of people who enrolled themselves.
The season ended with 1.4 million customers – roughly 20% short of its goal of 1.7 million enrollees.