State lawyer insists case against former AIG CEO must continue | Insurance Business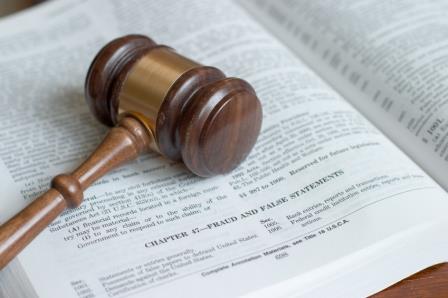 New York Assistant Attorney General David Ellenhorn asserted Tuesday that the state pressed on with its 11-year-old lawsuit against former American International Group Inc. (
AIG
) CEO Maurice R. Greenberg to send a warning to other executives that such fraud will not go unpunished.
Ellenhorn told New York Supreme Court Justice Charles E. Ramos during the trial's opening statements that Greenberg was "not your typical 91-year-old" as he explained in court why the state persisted in pursuing the case against the former CEO and his alleged conspirator, former AIG CFO Howard I. Smith.
The state is seeking an order that prohibits Greenberg from working in the securities industry or as an executive for any public company. It is also seeking $53 million, which includes bonuses Greenberg received during the period he supposedly manipulated AIG's losses. Justice Ramos will decide the case without a jury.
Assistant attorney general Ellenhorn elaborated that he wanted to send a message to other executives: "You cannot manipulate the books of a public company to give a false impression of your company."
Both Greenberg and Smith are accused of manipulating AIG's accounting records in 2000 and 2001 to withhold from investors information that the company had sustained hundreds of millions of dollars in losses.
Ellenhorn described Greenberg as "spry, active, vigorous" and even detailed that the man traveled recently to China and was running an investment advisory firm.
Greenberg's attorney, David Boies, told the judge that Ellenhorn had not identified any witnesses or evidence to support his claims.
"He relied exclusively on hearsay and speculation," Boies asserted. "This case is devoid of any admissible evidence that ties Mr. Greenberg to anything."
It was former Attorney General Eliot Spitzer that first brought a civil fraud case against the two back in 2005.
According to
Fox Business
, AIG paid $1.64 billion in February 2006 in a settlement of civil fraud charges with federal and New York state authorities. The company apologized for deceiving investors and regulators with its ambiguous accounting practices which have spanned two decades.
Related Stories:
Former AIG CEO and CFO blamed for fraud
Ex-AIG chairman fights 11-year-old lawsuit