State proposes regulation of use of profession and education factors to quote insurance | Insurance Business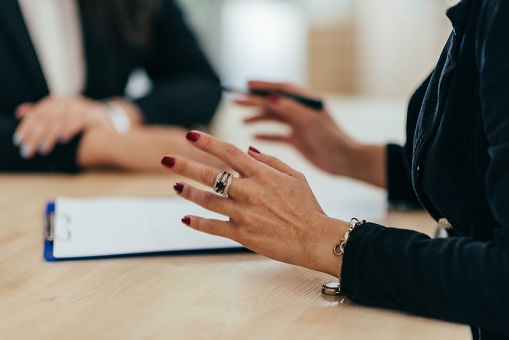 The New York Department of Financial Services is looking into alleged discriminatory practices in writing auto insurance rates in the state.
The DFS has proposed regulation that will prohibit the use of information on a policyholder's educational attainment and profession as the basis for their tier placement.
According to a report by the
Rochester Business Journal
, insurers would no longer be able to use such information to classify policyholders "unless the insurer demonstrates to the satisfaction of the superintendent of financial services that the use of those factors do not result in rates that are unfairly discriminatory."
"This new protection cracks down on this unfair practice that soaks drivers for not having a college degree or a high paying job. These metrics are discriminatory, have no relationship to how good a driver you are and should not be used as an excuse to overcharge New Yorkers," Governor Andrew Cuomo said in a statement.
The proposed regulation is based on a multi-year investigation which revealed that the practice has landed some drivers in unfavourable tiers that led to higher premiums for policyholders.
It is open to a 45 day public comment period, and allows concerned insurance firms 180 days to amend such practices, the report said.
Related stories:
Allstate and State Farm attempt to combat fraud with racketeering suits
Five ways insurance providers can use digitization to their advantage