State pushes to require $1mn insurance policies for Uber drivers | Insurance Business America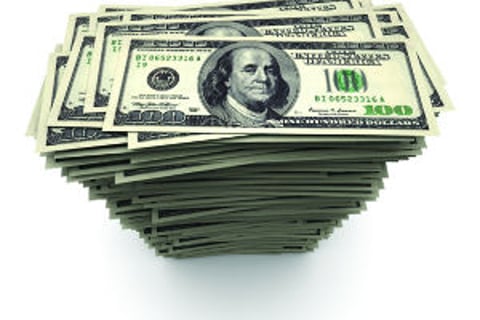 State regulators continue to crack down on insurance requirements attached to ridesharing companies like Uber and Lyft.
Under a new bill headed by Louisiana Governor Bobby Jindall, drivers for such companies would be required to carry a whopping $1 million minimum insurance policy when shuttling passengers. During the period before the trip is accepted, the bill requires $50,000 for death and bodily injury per person, at least $100,000 for death 25 and bodily injury per incident and at least $25,000 in property damage coverage.
Set to take effect January 1 of next year, the proposal won final legislative passage with a unanimous Senate vote and now heads to the governor's desk.
The legislation is the latest in a string of state measures to crack down on insurance gaps that leave drivers and passengers uncovered while the ridesharing app is turned on, but the passenger has not been accepted or picked up for transport.
Ridesharing companies, and Uber in particular, have been averse to the requirements, calling them "onerous" and far beyond what regulators have required of taxi cab and other transportation companies.
"People have operated their private vehicles for business purposes for decades and never needed this level of insurance: pizza delivery, lawyers driving clients, healthcare workers with patients, etc. have never had to carry this level of insurance," Uber spokeswoman Jennifer Mullin said in a previous interview.
The company went so far as to pull out of the state of Kansas earlier this year after legislation required drivers to carry insurance that covered all potential periods of exposure, including $1 million in coverage for death, bodily injury and property damage.
It is by no means the first time Uber has come up against insurance industry representatives and regulators over the issue.
In March, the company made similar threats to leave New Jersey after legislation was introduced that would require Uber's
commercial insurance
policy to take effect as soon as drivers log into the mobile app and make themselves available to passengers.
Josh Mohrer, Uber's general manager for the New York area, acknowledged that drivers' personal auto insurers do sometimes deny claims for accidents that occur during the gap between the driver logging onto the app and when he or she accepts a ride request, but that personal policies have covered such incidents "more than half the time."
The insurance industry has largely rejected these claims, and supports efforts such as those in Kansas and New Jersey.