State's largest insurance provider pulls out from health exchange | Insurance Business America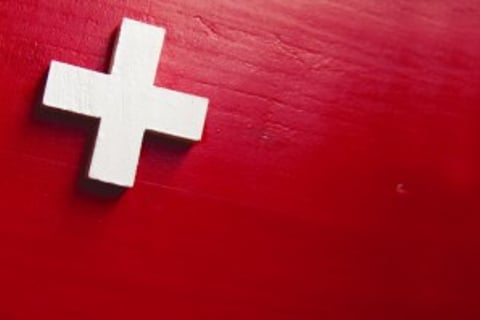 The troubled Hawaii Health Connecter has suffered another set-back.
Hawaii Medical Service Association, the largest health insurer in the state, made the decision last week to axe its small business plans offered through the exchange's Small Business Health Options Program (SHOP).
As of January, insurance brokers working with small business owners will have just one company to work with: Kaiser Permanente.
HMSA attributed the decision largely to the infamous state of Hawaii Health Connecter, which has suffered some of the most devastating technological snafus since its roll out last November. HMSA said it spent roughly 8,000 hours dealing with the Connecter's tech issues, sapping profits and staff time.
According to financial reports, HMSA actually lost $30 million in the first quarter of 2014 alone, putting it about $8.4 million in debt.
"HMSA supported the Hawaii Health Connector in its development stage and at its launch last October. But it soon became evident that the Hawaii Health Connector's technical challenges were so great that they severely impacted the public's ability to use the site," said HMSA spokesman Floyd Takeuchi. "In addition, technical issues were not resolved and, in fact, the site still has issues that haven't been fixed.
"We've had to reassign critical staffers to deal with ongoing problems caused by technical problems at the Hawaii Health Connector. In the process, it has impacted our ability to serve other members."
HMSA will continue to insure its 5,000 individual policyholders, which helped take Hawaii's uninsured rate from 8% to 6%.
Still—just 10,800 Hawaiians have been able to enroll for health insurance through the exchange.