Steely Dan singer says insurer is stiffing him for canceled tour | Insurance Business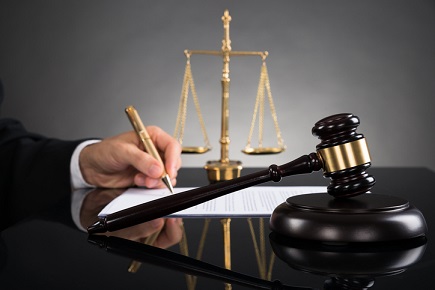 Steely Dan frontman Donald Fagen is suing his insurer for failing to cover for his canceled solo tour.
According to Fagen, he took out a policy with International Insurance Company of Hannover to cover his 28 solo tour dates scheduled this year in North America and in Japan. However, he was suddenly beset by multiple medical complications – an upper respiratory tract infection, severe sore throat, as well as sinus and headache pains – in September, which prompted him to call off his tour until he could recover.
Celebrate excellence in insurance. Join us at the Insurance Business Awards in Chicago.
Fagen attempted to file a claim with the insurer but Hannover allegedly demanded more paperwork and medical opinions before they could offer a payout, court documents say.
TMZ
reported that Fagen is seeking over US$1 million through the suit.
Not too long ago, another artist filed a suit against his insurers for failing to cover for a canceled tour – Kanye West. West filed a US$10 million lawsuit against his Lloyd's of London insurers, only for the syndicates to hit him with a countersuit of their own.
West's insurers argued that the policy they issued had exclusions such as preexisting physical or psychological conditions, possession of illegal drugs, prescription drugs not taken as medically prescribed, and alcohol consumption – generally, things that could render West unfit to "perform contracted duties." As West's tour cancellation allegedly came about due to one or more of the listed exclusions, the insurers reasoned that they were not obligated to pay out.
Related stories:
Lloyd's syndicates hit back at Kanye West with countersuit
Morning Briefing: Kanye has $30 million insurance policy but will it pay out?