Sun Life releases digital inclusion platform for employees | Insurance Business America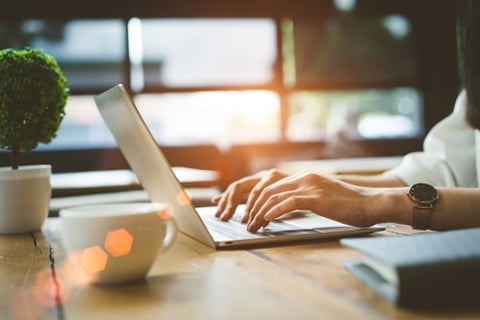 To help create a strong and inclusive workplace culture, Sun Life is launching a new peer learning program designed to guide the insurer's employees towards diversity.
To accomplish its diversity plans, Sun Life has invested in Hive Learning's Inclusion Works – an interactive digital inclusion program. The program has been branded as Kaleidoscope for Sun Life employees, and it works by "embedding tiny, but powerful, acts of inclusion into their daily behaviors and routines," a release explained.
The program was piloted over the past 18 months, with 1,500 employees in North America and Asia participating. At the end of the pilot, Sun Life found the following:
94% felt confident demonstrating inclusive behaviors at work.
88% committed to taking action on what they learned.
92% found the overall learning experience engaging and valuable.
96% believe the program will drive positive change at Sun Life.
"At Sun Life we are all committed to do our part to end systemic racism, intolerance and inequities. Integrating learning and development is critical to achieving our goal," said Sun Life executive vice president, chief human resources and communications officer Helena Pagano.
Pagano added that it is Sun Life's ambition "to be one of the best insurance and asset management companies in the world," and it all hinges on the company's "active and sincere efforts to embrace diverse perspectives."
"Too many organizations focus solely on unconscious bias training, rather than helping their people understand how to practically behave in a more inclusive way," commented Hive Learning CEO Julia Tierney. "Sun Life's commitment to building inclusive capability is second to none. I'm proud we get to partner with them on this project and look forward to seeing them grow from strength to strength."