Sun Life's asset management arm planning first private debt acquisition | Insurance Business America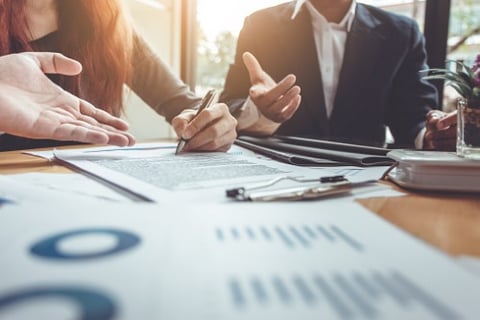 The asset management arm of insurance giant Sun Life Financial is planning its first middle-market private debt acquisition, according to a Reuters report.
The newswire suggests that the move is part of a strategy of aiming to expand into higher-yielding investments. Randy Brown, head of insurance asset management at SLC Management, told Reuters that the firm will focus on higher-quality middle-market issuers with "strong covenant protection" and could also reallocate risk from elsewhere in its portfolio.
"Right now, our capability is really focused on the investment grade part of the private debt market," Brown told Reuters. "But there's the whole lower-rated spectrum within the private debt market… I could see us either acquiring a team or an asset manager focused on that part of the market."
According to Brown, the firm currently has $183 billion under management, offers three private debt and two commercial real estate debt funds in Canada, and is raising capital for similar offerings in the US.